Quotable: Missy Peregrym And Zeeko Zaki, In Their Own Words
Exclusive interview quotes from the actors who play special agent partners on FBI.
In the
latest issue of Watch
, cover stars
Missy Peregrym
and
Zeeko Zaki
get together to talk about their roles on the hit CBS series
FBI
.
Scroll to see more of their real-life camaraderie, fun photos, and highlights from their exclusive
Watch
interview for the May-June 2021 issue.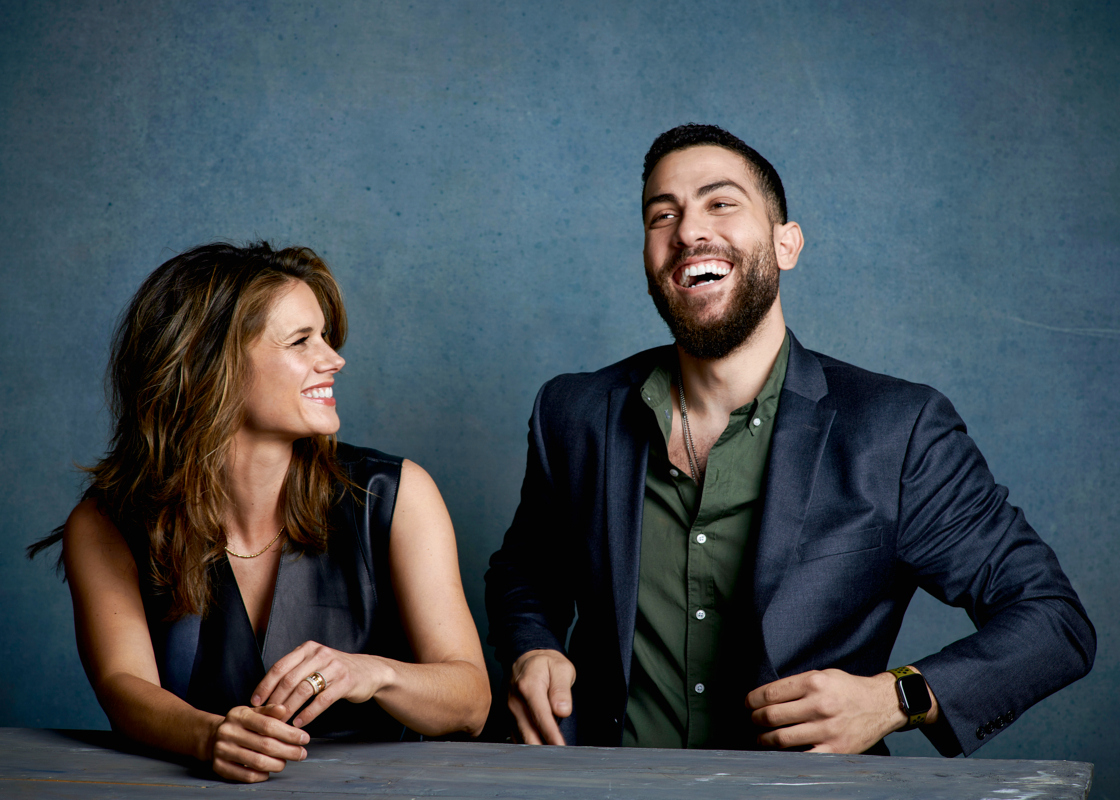 Photography by Timothy Kuratek
"It's a gift when you get along with the people you work with." — Missy Peregrym
SUBSCRIBE NOW: Enjoy Watch For Free With This Limited-Time Offer!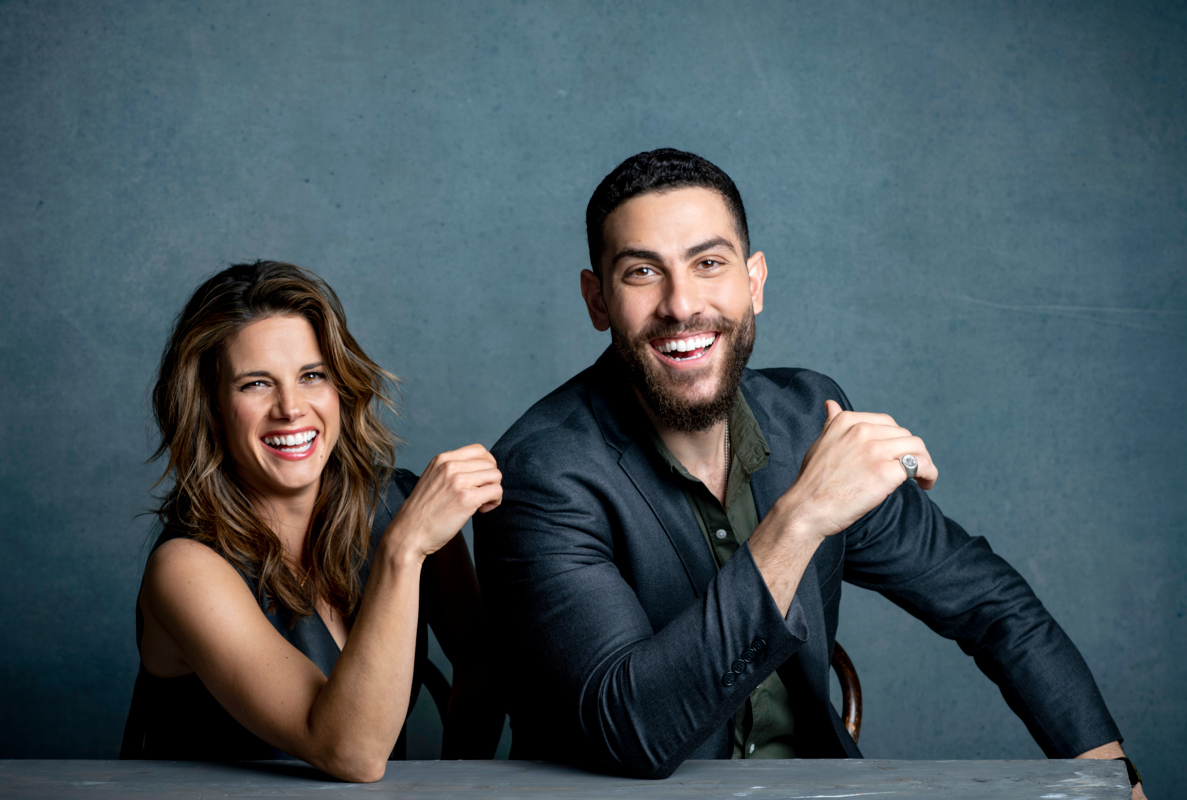 Photography by Timothy Kuratek
"When I came onto the show, Missy was carrying a lot of it. I just wanted to grow and become a strong enough co-worker to share the load." — Zeeko Zaki
Don't miss the Season 3 finale of
FBI
on Tuesday, May 25 at 9/8c on CBS. Stream anytime on
Paramount+
.
DISCOVER MORE: Check Out The Latest Issue Of Watch—Available Now!